AN INTRODUCTION TO BRADFAST
BRADFAST Ltd was formed in 1996 by John Walsh, a former Stanley Bostitch employee who was later joined by Allan Cuttle. Bradfast Ltd is now in the hands of a new General Manager, Gary Simmonds, who is also a former Stanley Bostitch employee. Allan remains with the company to this day, with a proven record as a service engineer in the stapling and nailing field, one of three engineers now employed by the company as it successfully continues to expand.
Bradfast Ltd has a proven regional service record and is now striving to make this a national standard, offering technical advice and a fast and efficient service in a friendly and helpful way.
BRADFAST Ltd are recognised by Stanley Bostitch as a leading distributor of their industrial stapling and nailing equipment. We provide a wide range of tools and fastenings from the Bostitch, Atro, Hartco and Spenax product portfolio to numerous industries, including:
Construction
Bedding & Furniture
Packaging
Pallets & Crates
Garden Products
Joinery, Shopfitters & Cabinet Makers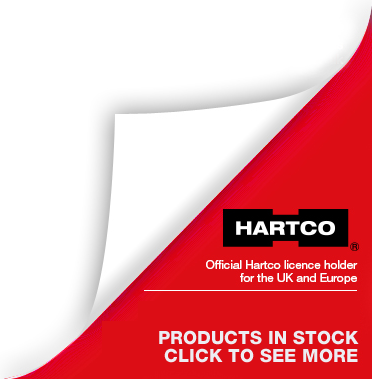 We are now manufacturing Hartco products
under licence from Stanley Bostitch